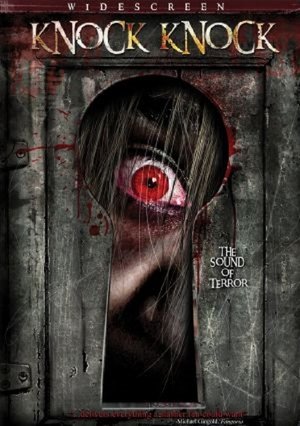 Knock Knock
15 Views
Knock Knock is a horror film that combines fear with revenge, hate with justice and responsibility with sacrifice. The bible says an "Eye for an Eye." Rico was just a big fun loving son of a hard working neighborhood business man. The problem is his dad is an undertaker. Some popular high school Students thought he was weird because of it. Rico kept to himself...
Genre: Horror
Stars: Nicole Abisinio, Chris Bashinelli, Kat Castaneda, Suzi Lorraine, Joli Julianna, Matt Fraley
Crew: Joseph Ariola (Director), Joseph Ariola (Producer), Joseph Ariola (Writer), Mary Frederickson (Production Design), Leif Husted-Jensen (Cinematography), John Alessi (Editor)
Country: United States of America
Language: English
Studio: Ariola Productions. Inc.
Runtime: 92 minutes
Quality: HD
Released: Mar 14, 2008
IMDb: 7.3